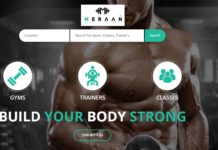 Fitness App Development Company Recently Developed Website & App for a UAE based client is LIVE. Product is called Meraan. It is an online fitness platform that helps the community to find fitness....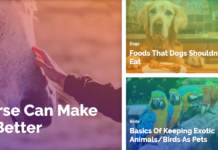 Website Development Agency USA MOBULOUS's developed Petrons.com is now live. The pre-eminent motive of to ignite a positive vibe of inclusiveness towards Pets and any related life forms by utilizing the extensive...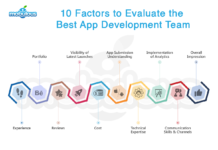 Hire top mobile app development company hire top mobile app development company Here is how to shortlist and hire the Best App Development Team. 10 Factors to evaluate the best app development team. Core Shortlisting...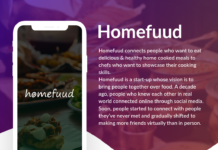 App Development Company Canada App Development Company Canada. Mobulous's developed App Homefuud is live. Homefuud is an app developed that connects people who want to eat delicious & healthy home cooked meals...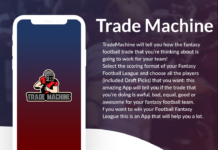 Mobile App Development Experts USA MOBULOUS's developed TradeMachine is live. Mobulous turns dreams into beautiful reality with 100% Client Satisfaction and Fantasy Football Trade Machine is one of them. TradeMachine is an...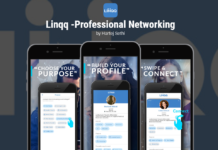 Mobile Application Development Company In India MOBULOUS's developed Linqq is live. It is an app for people who are driven with a Purpose. Linqq allows user to explore varied opportunities like; meeting...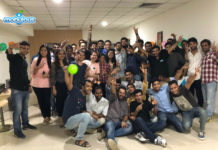 Top Rated Mobile App Development Company Mobulous At Mobulous , it is important that we take out time as a Team for fun activities and party. Being Happy and Upright creates positivity as...
Sports App Development Company MOBULOUS's developed Team Tastico is live. It is a chatting app that brings the soccer community closer together. Mobulous believes in parenting user's mobility needs and turns idea...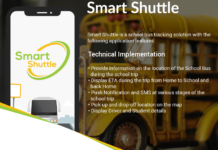 Transportation App Development Company Our Developed Smart Shuttle Website and App is Live. App developed by Mobulous for a Kuwait Client. This app will be responsible for transporting children safely  from their...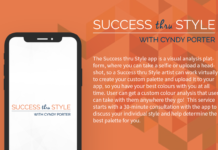 Top React Native Mobile App Development company Our Developed Style Website and App is Live. App developed by Mobulous for a USA Based Client. Anyone interested in a custom colour analysis should...