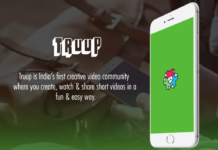 Top Mobile App Development company | Mobulous | www.mobulous.com .Another Amazing Creative App Truup is LIVE, Truup is developed by Mobulous for an Indian Client. More About Truup: Truup is India's first creative video community...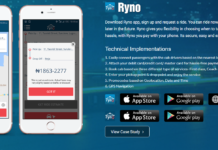 Top Rated Mobile App Development company | Mobulous | https://www.mobulous.com Now a day, everyone wants stress free life and want their task to be completed in the simpler way taking the help...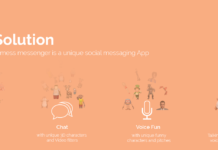 Top Mobile App Developers USA | Mobulous | https://www.mobulous.com It appears like each day we're perusing around a new chat application. It's really hard to differentiate between them; however, they have targeted...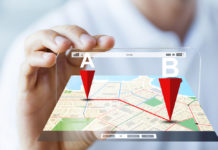 Mobulous as one of the Top leading App developers has gained a lot of expertise in developing Native Maps and Navigation based Applications in Android and iOS. We have recently upgraded "...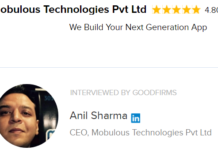 GoodFirms have recently Published our CEO|Director's interview. Interview takes us through the following : Introduction about Mobulous and its Foundation Company Vision Company Business Model Value addition perspective for the clients Industries...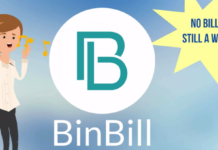 BinBill Native Product currently on Web ,is developed by Mobulous for India based startup BinBill . Brief about BinBill : Bin Bill is a Solution which captures the online|offline purchased Product |Services Information...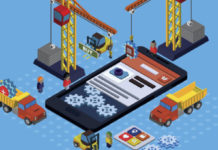 When looking out to developing an app for a website, business, and Blog, the best features should be considered. The most attractive design; in layout and responsiveness, should be put into...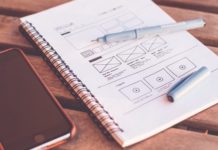 How to get top UI design for your mobile app? Best Mobile App Developers, Mobulous Simply adhere to the guidelines designed for app designers. These guidelines are set after considering the competition and...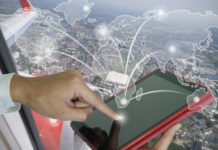 CDNs plays a large significant role in Mobile and Web Apps. Yes this is year 2017 and time of CDN is on Board with Native Mobile | Web Apps Developers. We|Mobulous did not...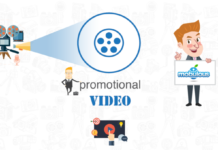 If you're planning your next big app launch, it's much essential that you have a promotional video to help generate hype for your app  and build excitement around your app. A...